Services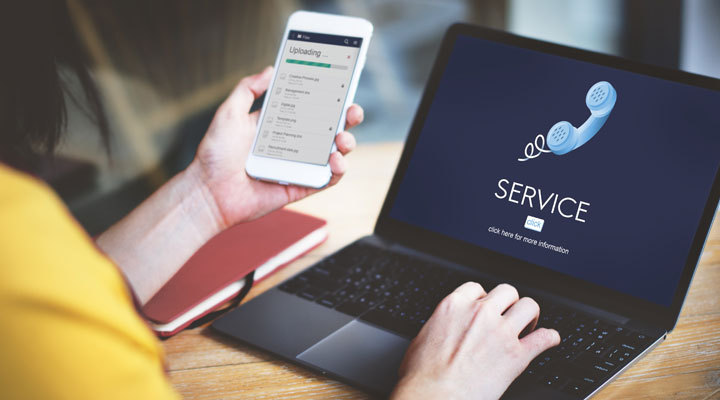 Food IT-Solutions is known for being totally client-centric. And we want to keep it that way! We totally immerse ourselves in the business of our clients and understand their need for our availability.

Read more
Your business is unique. That is why the implementation of our IC-trace requires a unique and professional approach, customised to fit the needs of your organisation.

Read more
Thanks to the know-how built up over the years, we can offer you a complete IT infrastructure that matches the scope of your activities and that is personalised to your people.

Read more